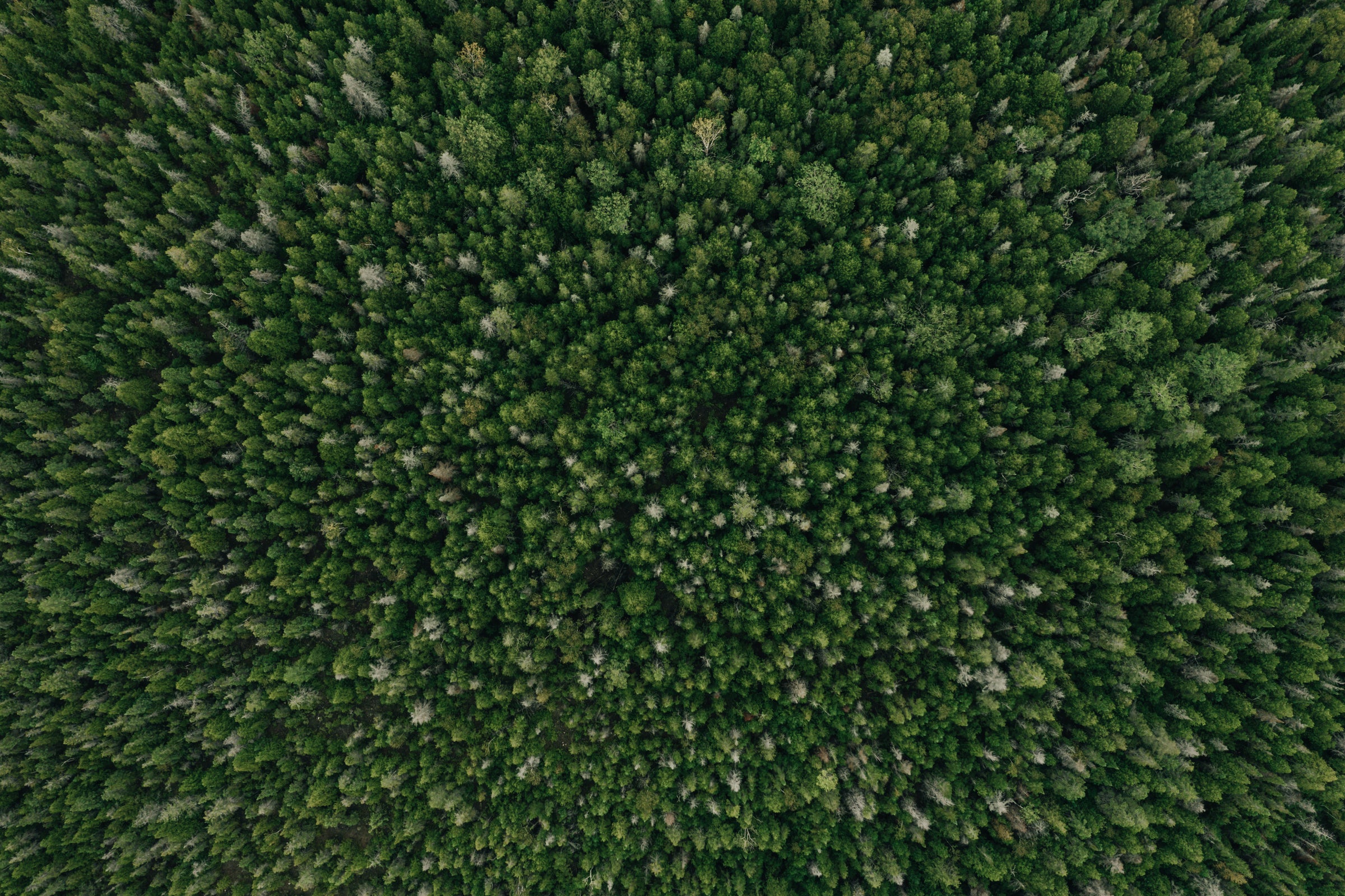 GIVE NEW LIFE TO YOUR Memories
AND THE EARTH
Our commitment to offering timeless, personalized pieces of art without impacting the environment is demonstrated by giving back to the earth, what we take.
We partner with climate solution organizations that support local communities, reforestation, renewables, carbon-neutral shipping and more.
Trees are one of the most efficient systems we have to remove carbon pollution from our atmosphere. That's why at Refracted Rose we fund one tree for every product sold to support reforestation. We also select sustainable wood species and offset 100% of carbon emissions released when shipping our products to you. Learn how it works.
Place an Order
Guilt-free gift shopping for yourself or someone else. We take a portion of our profits and partner with innovative climate solution organizations to support our planet. (Double win!)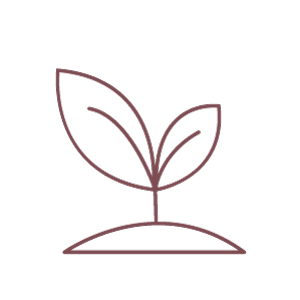 A Tree is Funded
For every product ordered, a tree is funded. Learn more about tree funding below.
(1 product = 1 tree funded)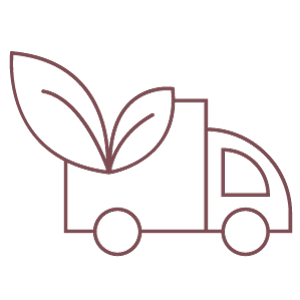 Emissions Offset
Wherever your product is going, the emissions released to deliver your order are automatically calculated and 100% offset. (Amazing, right?!?)

VIEW OUR FOREST
Check out how many trees we have funded, how much carbon dioxide we have avoided or removed, as well as the projects, communities and organizations that are managing these solutions.
Go to Forest
How it works
Funding a tree with every product sold:
We partnered with Ecologi, who uses a portion of our profits from every product sold to plant a tree! The more you buy with us, the more trees get funded.
Ecologi supports trusted climate projects across the world to restore nature with reforestation and other impactful solutions.
Neutralizing your shipping emissions:
We partnered with Planet by Shopify, who use a portion of our profits to offset 100% of carbon emissions from orders that are shipped. 
Planet by Shopify support innovative companies that remove carbon from the atmosphere for a minimum of 1,000 years. Your order's weight, distance traveled and type of transportation are used to accurately calculate the amount of CO2 that is released into the atmosphere for each shipment. Check out the full breakdown here.